Today the importance of Health and Safety cannot be overstated. It is a crucial aspect of any workplace, and especially as MyLife continues to expand, the safety of our team is paramount. This is why Rickys role in MyLife is so vital.
Ricky is in charge of implementing and enforcing health and safety policies and procedures, identifying potential hazards and risks, and taking measures to mitigate them. While also providing training and education to employees on health and safety practices, and conducting regular inspections to ensure compliance.
Prevention of Accidents & Injuries
One of the primary responsibilities of a health and safety officer is to identify potential hazards in the workplace and take measures to mitigate them. This can significantly reduce the risk of accidents and injuries in the workplace, protecting our employees and keeping Team MyLife safe.
Ricky reviewed and updated signage around our busy HQ Warehouse, ensuring this area is a safe place for both employees and visitors.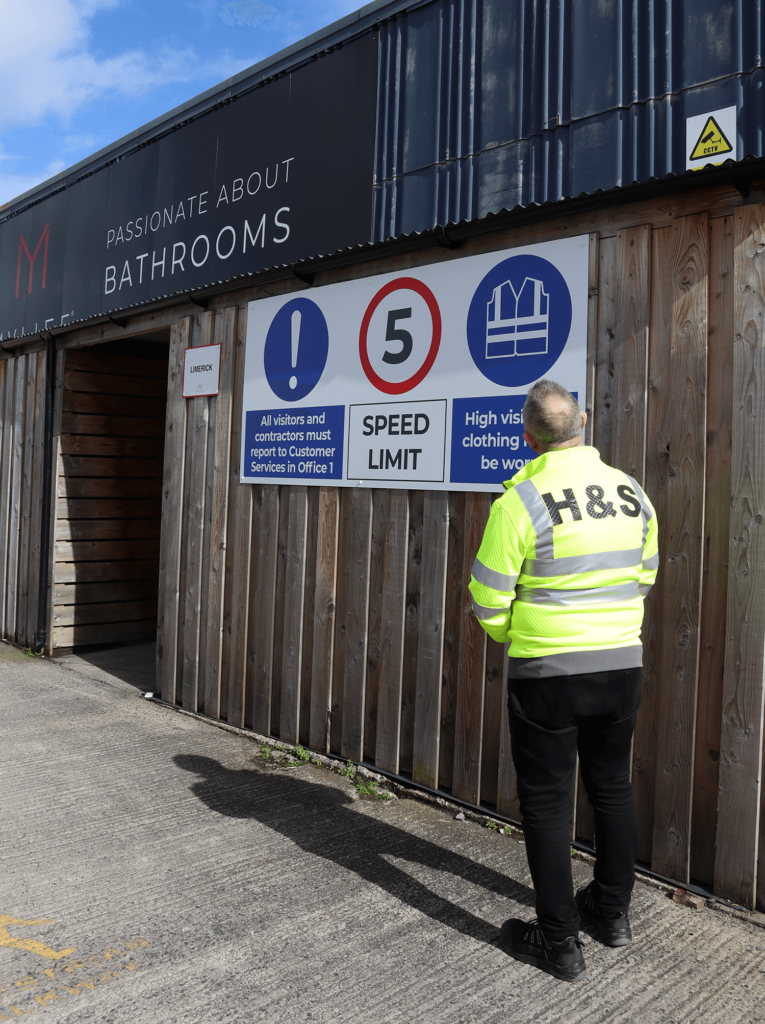 Ricky performs a list of checks as part of his day to day role. An important weekly and monthly check is on our on site Defibrillator, ensuring this vital life saving equipment is in proper order should anyone ever need it.
Weekly and monthly checks are carried out across the business on things like our fire extinguishers, fire alarms and regular checks on our machinery to ensure these are working correctly and are safe to operate.
Providing Training & Education
Ricky develops and delivers training programs on safety protocols, regulations, and emergency procedures. Working closely with employees to ensure that everyone understands and complies with safety protocols.
Ricky ensures all staff receive adequate Health & Safety training appropriate for their job, including areas such as Fire Awareness and Manual Handling.
Ricky plays a critical role in ensuring the safety of employees and compliance with regulations. Health and safety regulations are constantly evolving, and it can be challenging for companies to keep up with them. Ricky ensures that we are up to date with all relevant regulations.
A Health and Safety role in any organisation can be a challenging role and we are very lucky to have someone like Ricky performing this vital role within Team MyLife!